3. Payment and payment notification
4. Waiting to receive the goods
Ordering process on the web
1. Select the desired product via the website, click here.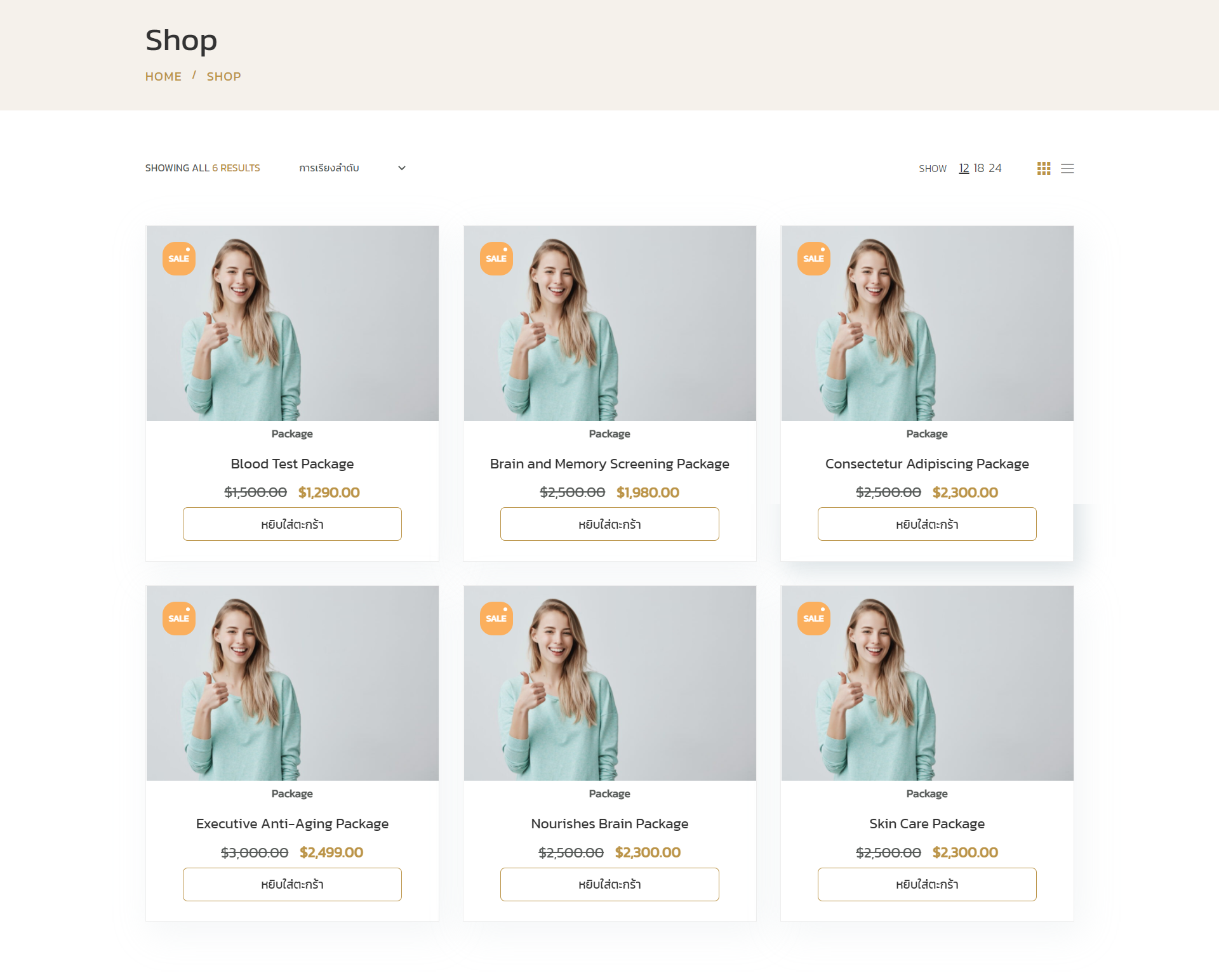 2. Select the number of products you want and click the Add to Cart button.
3. Can adjust the number of products needed, when adjusting the number of products, click the update button, the system will calculate a new price for the customer. Then press the button to order and pay.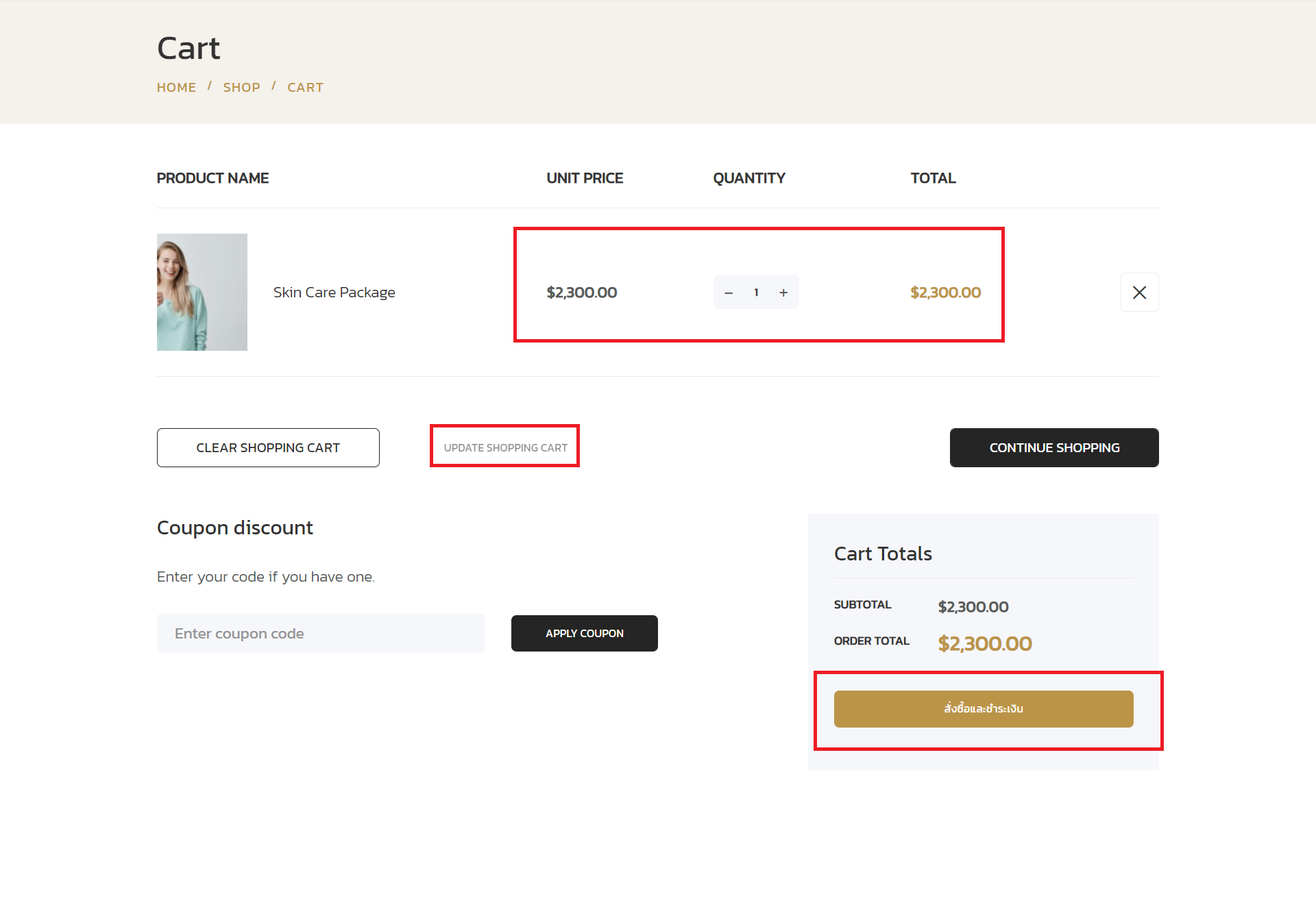 4. Fill in the customer's shipping address information.
5. Check the order again. (Orders will have a reservation time of 12 hours). Please inform the transfer within the specified time. because the system will cancel your order When finished, click on the button to place an order.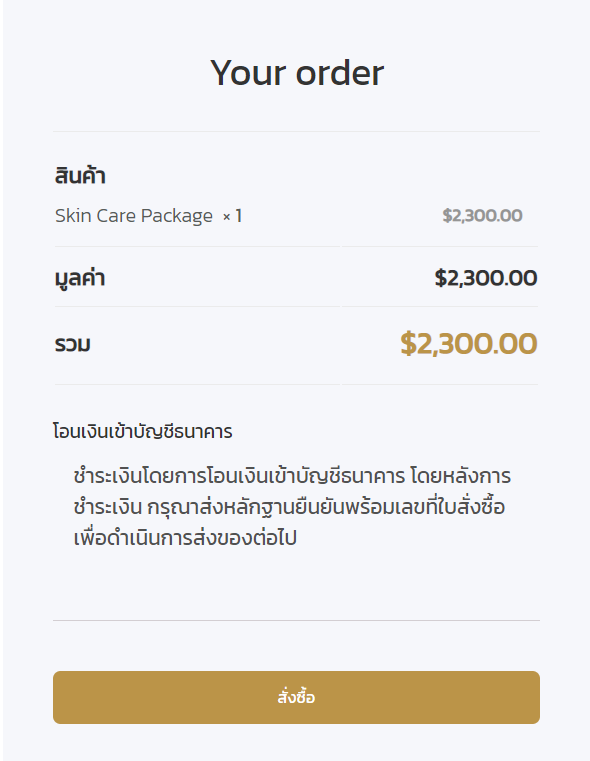 Method of payment / payment notification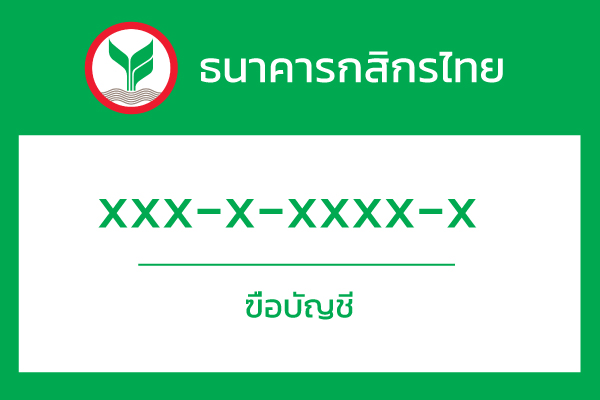 After payment is completed Please inform the transfer via this channel Click on here
Or inform via LINE ID : ——— You can press add now